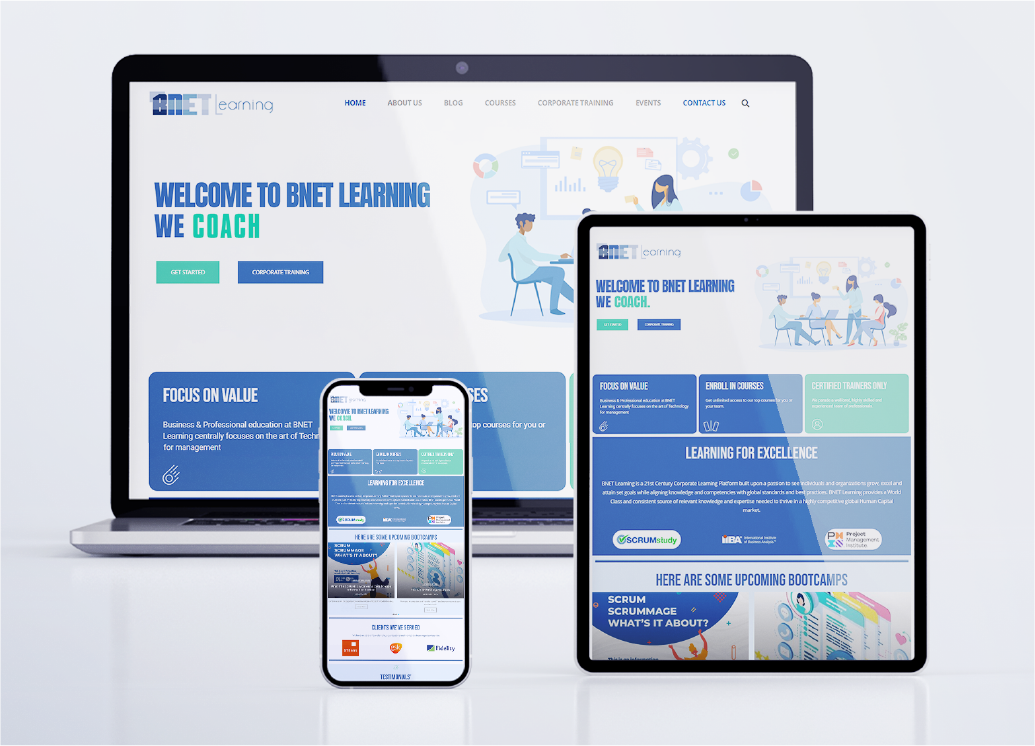 Web Design and Development
You can launch a new career in web development today by learning HTML & CSS. You don't need a computer science degree or expensive software. All you need is a computer, a bit of time, a lot of determination, and a teacher you trust. I've taught HTML and CSS to countless coworkers and held training sessions for fortune 100 companies.
This course does not assume any prior experience. We start at square one and learn together bit by bit. By the end of the course, you will have created (by hand) a website that looks great on phones, tablets, laptops, and desktops alike.