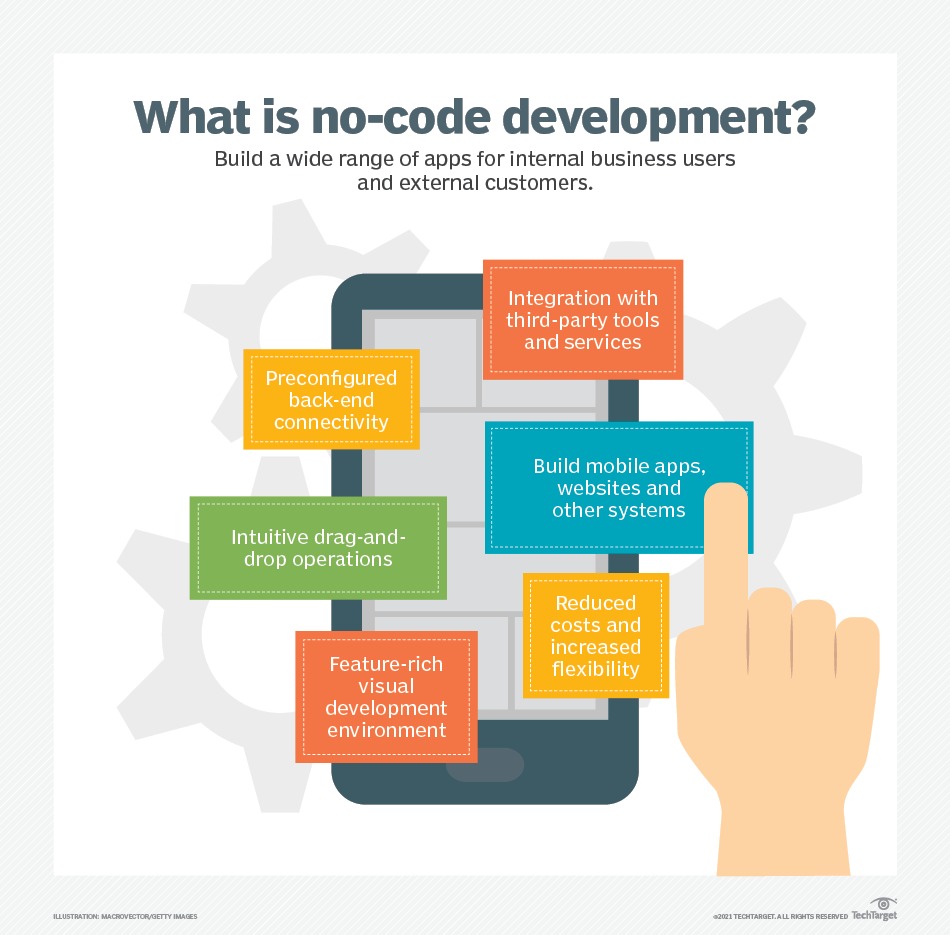 Bubble Developer Course
Low-Code/No-code methodologies, development tools, and tips to expedite the delivery of mobile, web, and cloud apps for a wide range of businesses in the time of the citizen developer.
Low-Code App Development Platform (LCAP)
empowers business users to develop and deploy apps quickly and seamlessly.
A no-code development platform is a tool that helps in building software applications without coding, a better alternative to traditional software development for non-technical businesses where the users are hoping to build their own full-fledged applications.
By using a no-code platform, you can equip more parts of the workforce with the tools which are required to become citizen developers. If you have a small business with a lack of budget to hire a software developer or a source for a software development house.
What is a No Code Platform?
No code platform moves the power of software development into the hands of your entire company. Business and non-programmers can step into this platform for meeting the demands of faster application delivery, building business, web, and mobile applications on their own.
For example, if you are in charge of IT for an organization, then you know how many requests come to your department. Implementing new things or fixing errors in existing applications, will not be easy to finish and also will take much time.