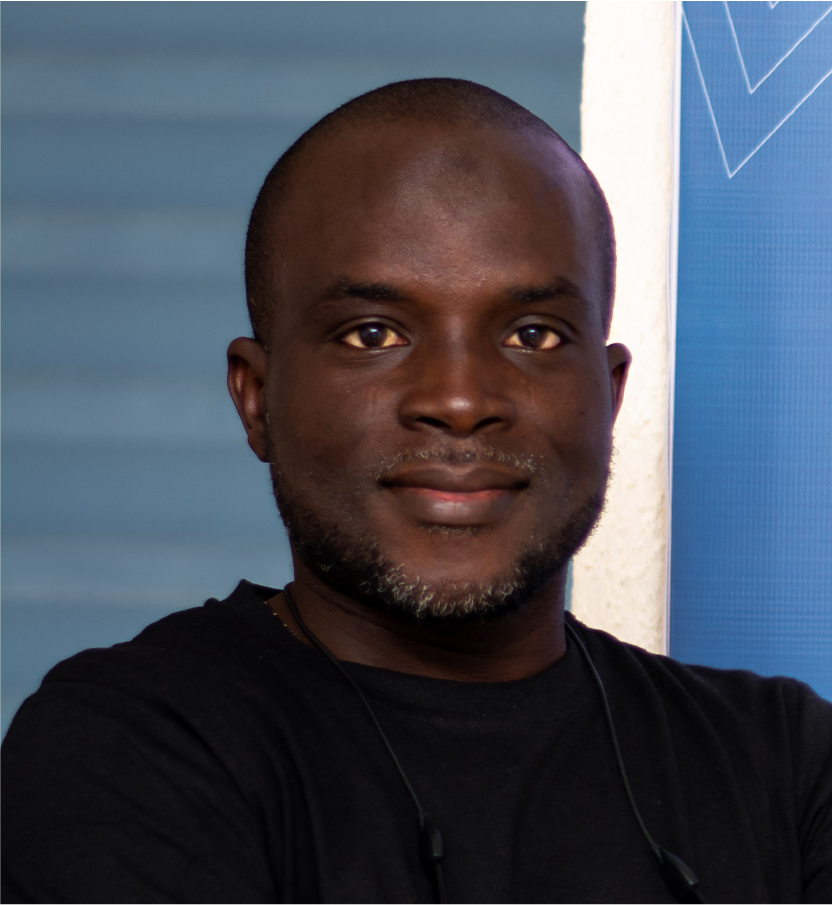 Oriolowo Muritala
Managing Director
---
A Certified Java Programmer, Web Developer, Certified Oracle DBA Associate with vast experience in multiple Advance and Emerging IT Technologies such as DBMS & Big Data, Software Development, Web Development, Graphics / UI/UX Designs. A dedicated and hardworking Web/Database Developer with over 10 years of experience working in the field.
Biography
A good team player who thrives on creating engaging creative solutions is deadline-oriented and has the ability to produce detailed technical specifications from client requirements. Able to play a key role throughout the development of a site to ensure maximum accessibility, customer experience, and usability.
Experienced Web Designer/Developer adept in all stages of advanced web development. Knowledgeable in the user interface, testing, and debugging processes. Bringing forth expertise in design, installation, testing, and maintenance of web systems. Equipped with a diverse and promising skill-set.